CV Tips For Optimising Your Chances of Success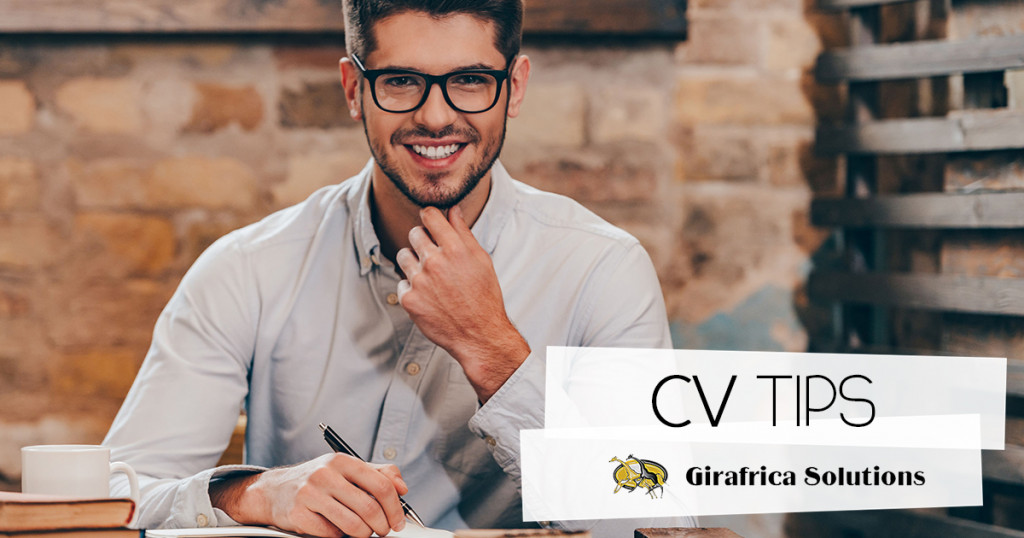 Make sure your contact details are correct, and make sure to call/email back if you could not take the call. A message on your voicemail saying "try again later" would probably evoke the sentiment : "you too".
When you have found your desired employment take your name off the website or add something like "Not looking" in the current job title or a telephone number such as "99999999999".
Don't leave long gaps in your career history. Explain where you were.
Make sure your CV is up to date. It is amazing to see candidates who have uploaded a CV in the last day, but their most recent job ended two years ago.
Spelling! – C'mon, should we even have to mention this? Check the autocorrect. Far too often people are mangers instead of managers. This is especially prevalent when you see someone "havnig attintion to detial".
Do not start your generic covering letter with: "I am so excited about this opportunity" – unless you are a psychic.
A photograph is not necessary unless you are applying to be a model. Should you feel that it will add value, do not use a beach photo or anything including a bikini, leg warmers or drinks with umbrellas.
Even though the option is often there, the "request CV" option is a bad idea. When reading through 100s of CVs this is not going to happen.
You do not have to include your ID number or precise address, but a date of birth and general area of residence will assist the recruiter in the selection process.